Primitive Halloween Decorating Ideas
There are a couple ways to think of primitive decorating when it comes to Halloween. One refers to using antique, or at least antique-looking decorations, and the other refers to using rustic, country-type decorations. Either is fine, and the concept of primitive decorating lends itself well to Halloween. In fact, you can combine the two to craft your own primitive Halloween style and create a frightfully delightful decor. A black cat is one of the defining decorative symbols of Halloween. Make or purchase a stuffed cat fashioned from plain black or patterned fabric in Halloween colors. Button eyes and a scrap of orange tied in a bow around its neck make for a simple, yet fun primitive style Halloween decoration. Position your cat next to a jack-o-lantern, on a bale of hay, or near your witch or scarecrow sentry. For those who want the primitive decorations without the time spent crafting them check out these sellers items on Etsy.
Halloween Cats found on ETSY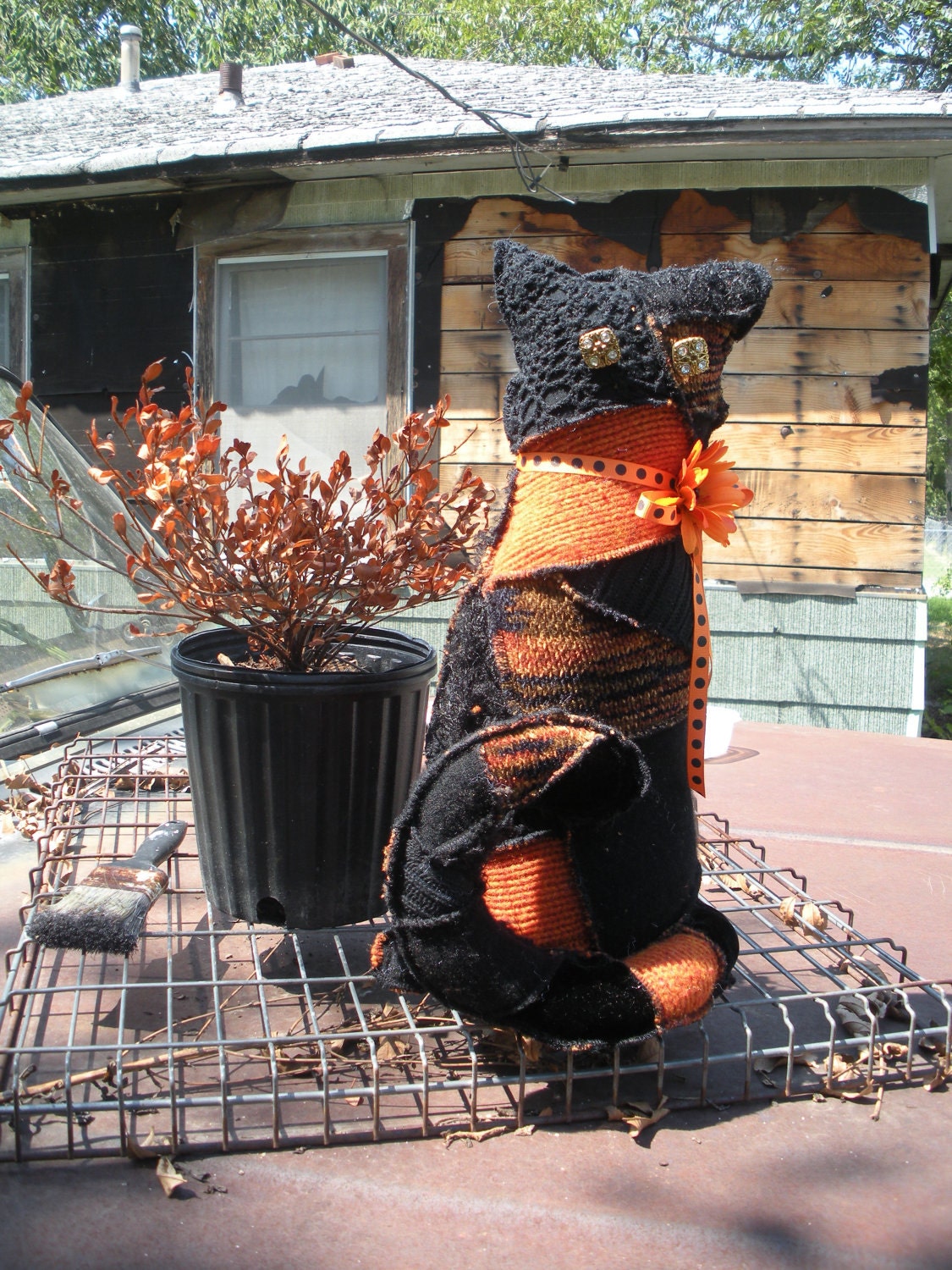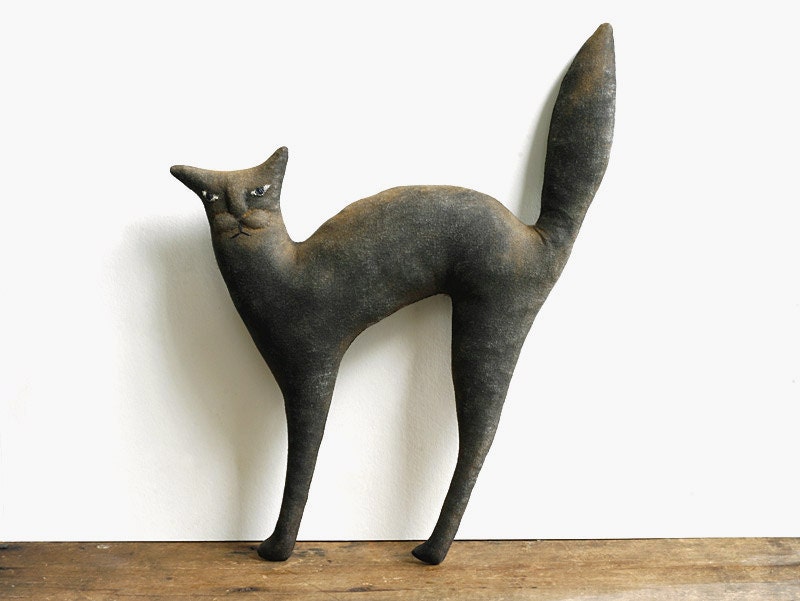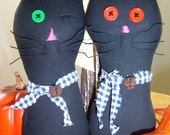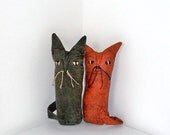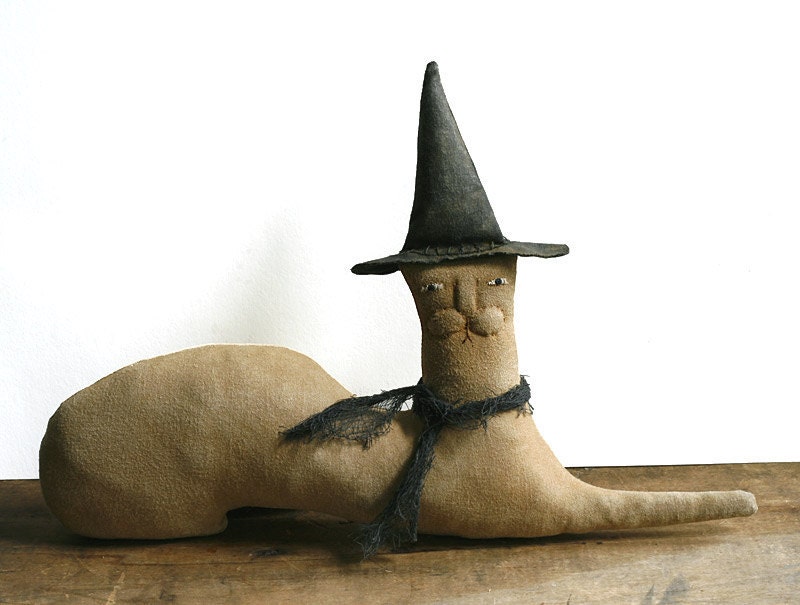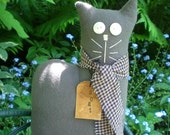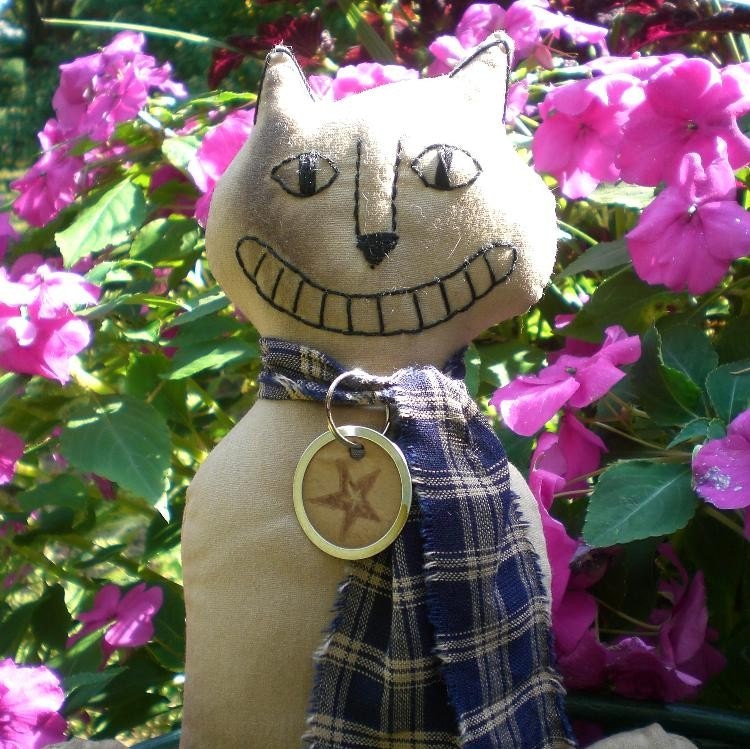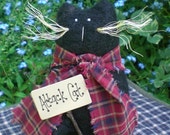 Whimsical Black Cats Set o...
scaredycatpr...
$
33.00
USD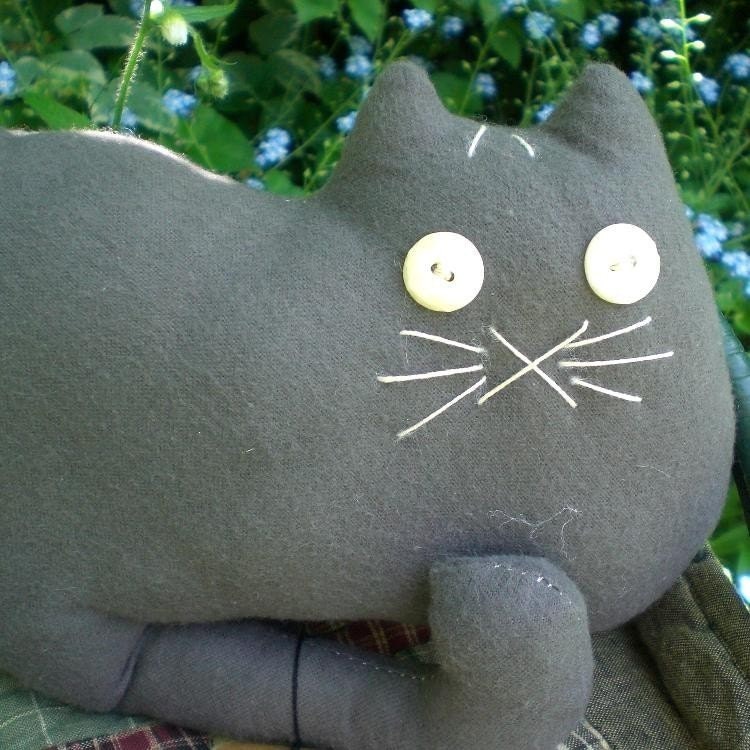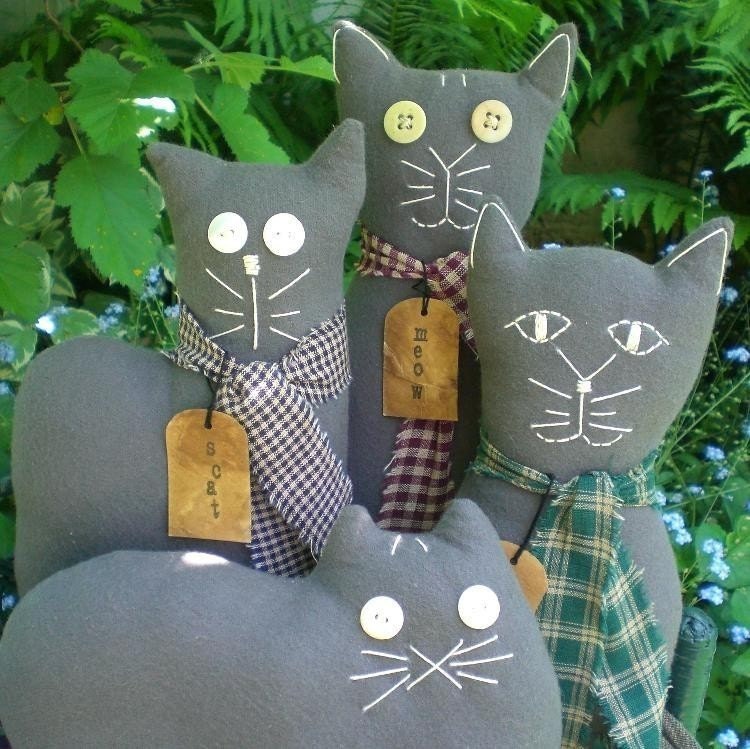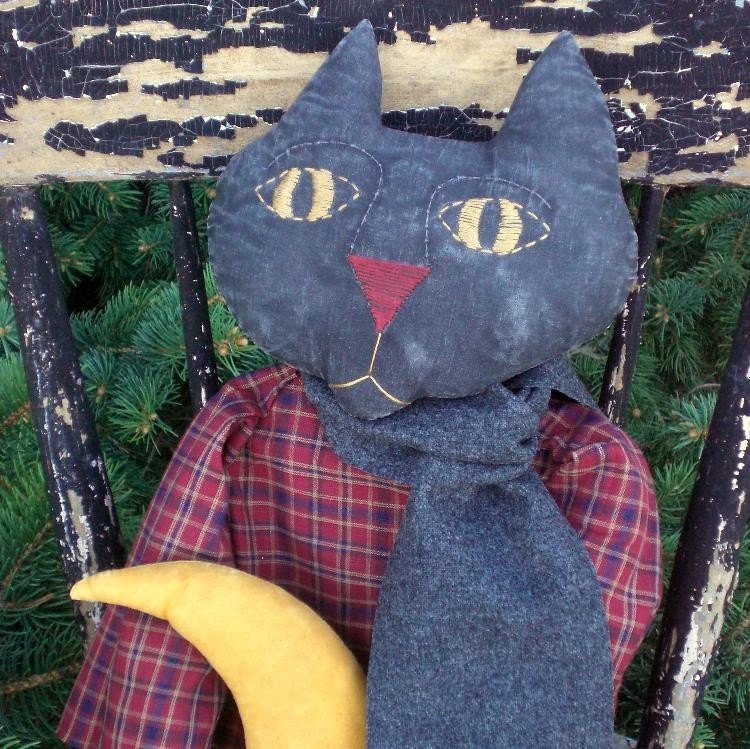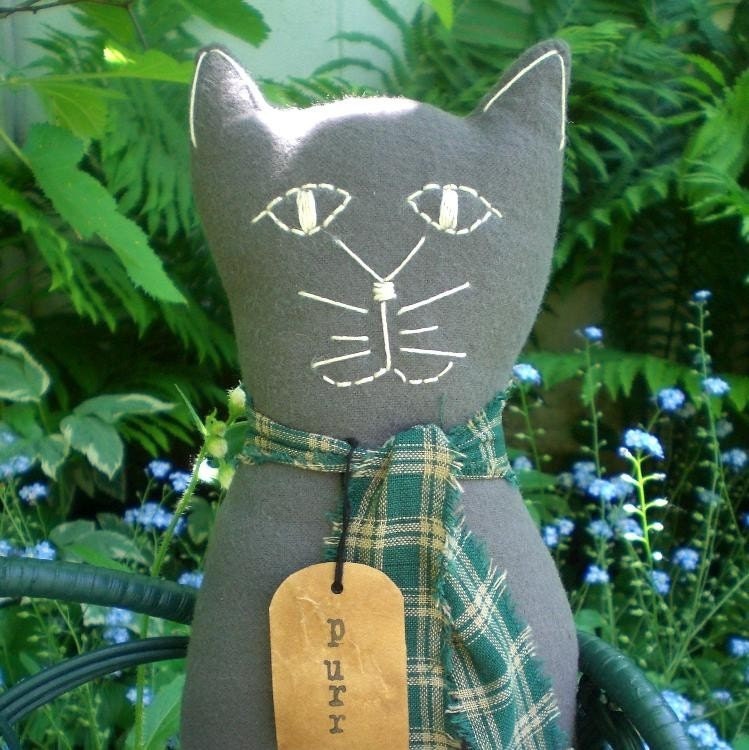 Primitive Folk Art Gray Fl...
scaredycatpr...